Its the festive season and I bake a Christmas cake most years. I bake it in August and then let it mature until December. I was given a Christmas cook book years ago and have used the recipe out of that book ever since.
Last year I decided to seek a peer review of the cake and who would be better to do that than mum. She said it was very nice but I had used so much fruit that the cake tended to fall apart, now that she mentioned it all my Christmas cakes have fallen apart. She said I needed to use more flour in the mix as this would get the cake to bind.
And she was right, this years cake is much better.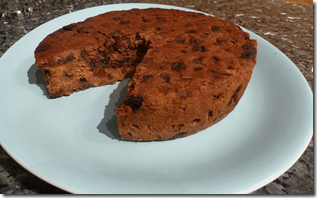 It just goes to show that no matter how good I think I am doing having another set of eyes can make the results even better.